On the main www.techdust.com  website click on the Support menu;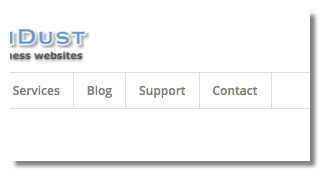 You will be taken to our support area (softawre service by freshdesk.com).

---
You may then click on the + New support ticket to create a new ticket;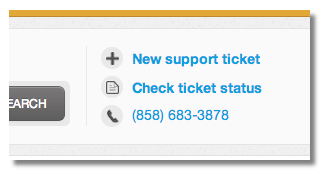 ---
On a mobile device, click on the + sign;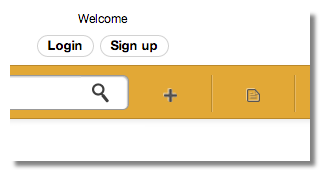 After the support ticket (your question) is created, we will start communicating through email messages. However, if you wish, you can always come back to our support area and create an account using your email address (support tickets are matched with email addresses), and login to follow and review the questions and results.
---
Then again, you can always contact us using the Contact Form on our website. A support ticket will get created to help us follow up with your questions effectively.